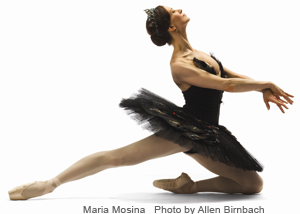 The Colorado Ballet Auxiliary is dedicated to the support of one of the nation's premier dance companies. Established in 1986, the Auxiliary is a vital cultural force in the arts community. Through its programs, the Auxiliary benefits Colorado Ballet by promoting support and appreciation of ballet.
Our goals include:
Supporting the Colorado Ballet and all its endeavors,
developing future audiences through youth education and presentation programs,
and providing financial support for dance opportunities in schools throughout the metropolitan region.
Colorado Ballet Auxiliary consistently provides over $150,000 per year in funds for the renowned Colorado Ballet through the generous support of our dedicated membership.